Healthcare logistics platform provider Mobile Aspects soon will install its RFID-enabled tissue and implant tracking system in a pair of Cambridge Health Alliance hospitals, helping the Massachusetts-based healthcare provider modernize its surgical care delivery and inventory analysis processes.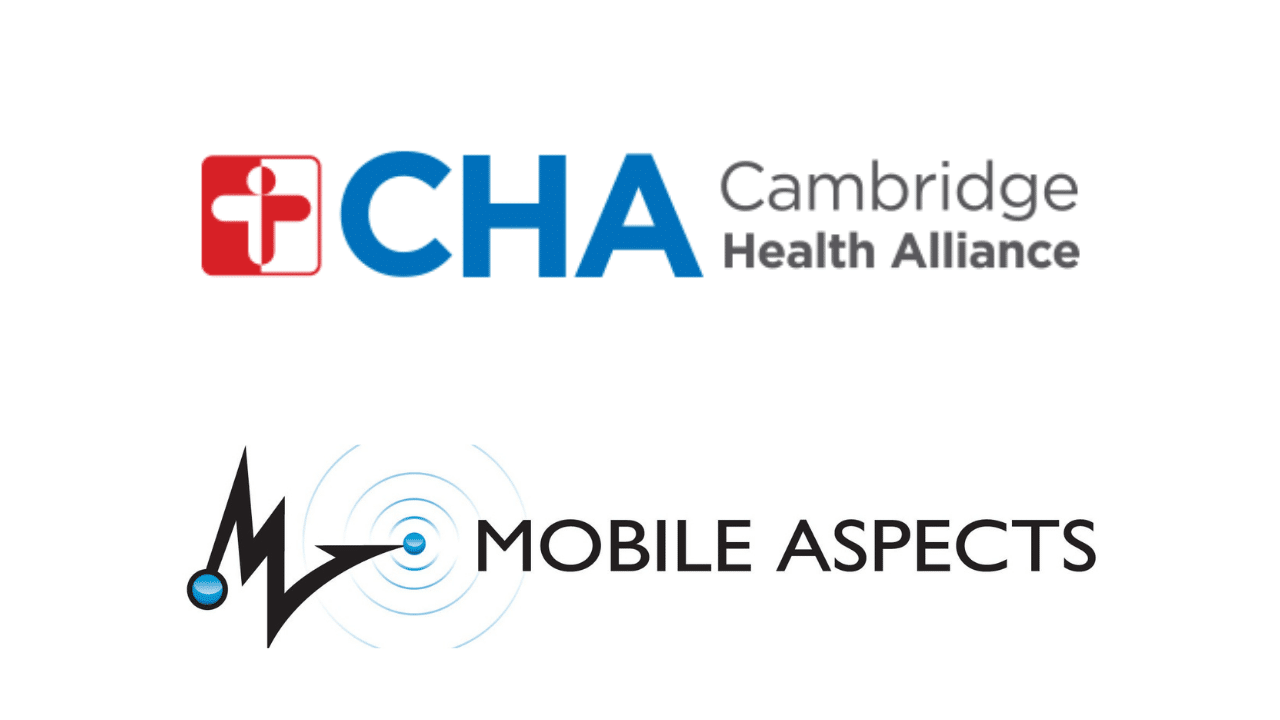 Mobile Aspects' iRISecure system will replace time-consuming manual tracking methods in operating rooms at CHA Cambridge Hospital and CHA Everett Hospital. Five cabinets will be installed between the two hospitals, each backed by software that integrates and interfaces seamlessly with CHA's electronic medical records system to provide staff with up-to-date tracking of tissues, fluids and equipment used during surgeries, guided workflows on usage and cleaning procedures to ensure Joint Commission standards are met, and detailed reporting that reveals insights on inventory and processes. In all, iRISecure is expected to create a safer, more efficient and cost-effective environment.
"Ultimately, our platform is about introducing an ease-of-use that reduces the amount of time a provider is spending tracking down tissue or trying to remember how long it ago it was removed from a freezer," said Suneil Mandava, CEO of Mobile Aspects. "With iRISecure, it's really as simple as removing the sample from the cabinet, and thanks to our patented RFID-tracking technology and our software, we can capture its entire journey in the hospital from dock to patient. No extra scanning, no need to remember any complicated codes, and definitely no more writing out records that end up getting lost in a file cabinet."
At a time when years of a public health crisis and supply chain woes have stressed health systems, iRISecure's reporting capabilities will provide CHA a valuable tool. The platform's interface allows easy access to learn how much of a certain type of tissue or product is on hand across the health system, determine which tissue physicians are using and how often, and uncover historic usage trends to properly balance supply levels.
"There's a whole host of things you can do with RFID tracking, so much more that you can do with just supply chain tracking alone," said Roger Conant, CHA's Associate Chief Nursing Officer of Perioperative Services. "That's what excites me the most, the endless number of possibilities we have with this type of technology to protect our patients and keep them safe."
For example, iRISecure can produce a Zero-Use Report, which flags items that have not been used in a set period and may need to be replaced or removed, and an Overstock Report, which identifies items that are not exceeding peak weekly usage, indicating there may be too many on hand. This reduces costs and eliminates the possibility of using an expired product.
"In the next six months, I'd like to see improvements in the traceability of what we have on hand, so we can clean up a lot of what might not be used right now by individual providers and bring in more of the things they are using," said Eduardo Pepin, CHA's Perioperative Business and Inventory Manager. "With this new technology, I'm confident we can meet that goal, help our providers and, therefore, our patients."
Along with tissue, the Pittsburgh-based company's platform can track blood supplies, specimens, high-value assets, and general equipment and supplies, opening the potential for a broader and long-lasting partnership between Mobile Aspects and CHA.
"When I first met Roger and Eduardo, I immediately knew they were the ideal leaders I wanted to partner with," said Richard Bennett, Mobile Aspects' New England Regional Director. "These gentlemen are forward thinking, innovative leaders, that embrace technology and quickly understood the value Mobile Aspects provides. They had a keen interest in our RFID tissue tracking, specimen tracking, and high-cost ortho implant tracking solutions which address patient safety, reduce inventory, labor costs, and meet Joint Commission standards for reporting. I very much look forward to working with Roger, Eduardo, and the OR team at Cambridge Health Alliance."
ABOUT MOBILE ASPECTS
For more than 20 years, Mobile Aspects has pioneered new methods for modernizing and optimizing the care delivery process in health systems. A Pittsburgh, Pa.-based private entity backed by patented technologies, Mobile Aspects' platform eliminates manual and fallible practices to make hospitals safer and less at risk for sentinel events. Utilizing RFID technology and guided workflows for tracking and returning equipment, as well as an interface that syncs with a health system's EMR, Mobile Aspects allows hospitals to focus on what matters most — patients. For more information, visit www.mobileaspects.com.
ABOUT CAMBRIDGE HEALTH ALLIANCE
Cambridge Health Alliance (CHA) is a Massachusetts community health system serving over 140,000 patients in Cambridge, Somerville and Boston's metro-north communities. Key clinical services include primary care, behavioral health, emergency care, surgery and specialty care, hospital care, maternity care and state-of-the-art testing services. It has a robust Department of Community Health Improvement and operates the nationally accredited Cambridge Public Health Department. As a teaching hospital of Harvard Medical School, Harvard School of Public Health, Harvard School of Dental Medicine and Tufts University School of Medicine, CHA trains the health care providers of tomorrow. For more information, visit www.challiance.org.