How Massachusetts General Hospital Re-Captured $1 Million in Missing Revenue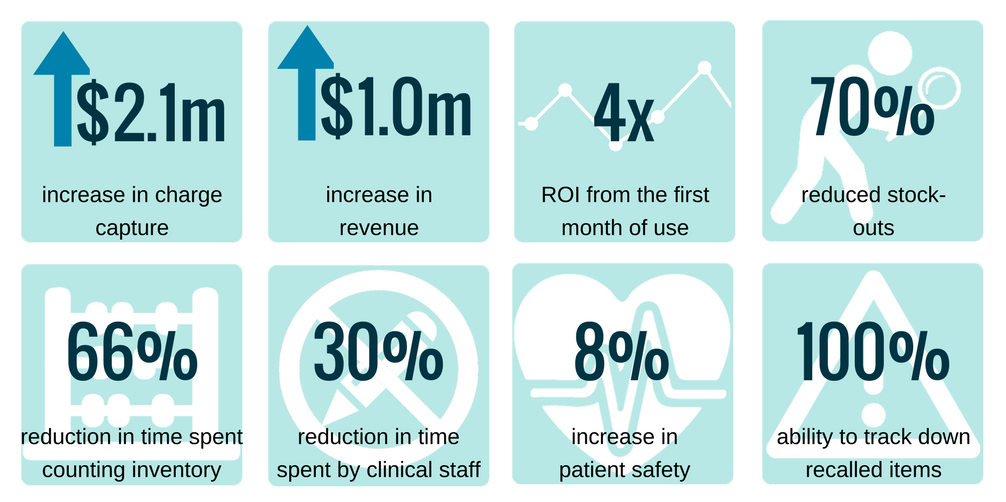 Massachusetts General Hospital (MGH), the Boston-based, #3 ranked hospital according to US News and World Report, has successfully deployed RFID-based technology from Mobile Aspects to automate charge capture and inventory management across its procedural areas.



MGH performs about 650,000 radiology examinations annually, and the Interventional Radiology (IR) department carries out around 15,500 procedures. In 2001, Robert M. Sheridan, the Director of IR, installed a barcode system to better track its inventory. The system brought major improvements—"we thought it was the bee's knees," Sheridan said—but about 20 percent to 30 percent of the information in the inventory-management system was incorrect due to manual errors, and inventory accuracy was off because, during stressful clinical situations, workers do not always remember to scan bar codes.
MGH was determined to seek out a fix to its revenue leakage from the missed charges. The Interventional Radiology department turned to Mobile Aspects' iRISupply medical supply inventory management system to help plug some of those leaks.
MGH experienced numerous benefits from the successful deployment including:
Increased Charge Capture and Revenue – Over $1 million in annual cash flowing straight to the bottom-line
Reduced Administrative Burden on Staff – 30% less administrative time spent on inventory management
Improved Billing Workflow – Direct link with Epic EMR allowed for an automated charge capture and documentation process that led to a 400% ROI
Reduced Stock-Outs, Eliminated Cycle Counts and Improved Visibility – 70% reduction in inventory stock-outs and 66% less time spent counting inventory
Quicker Response to Recalls and Expiration – 8% increase in patient safety from real-time data about expirations
To read the full case-study – including details of how MGH convinced management to make an investment, planned for the installation and measured the benefits – just click on the link below.